About Rota

We Saw, We Researched, We Solved

Since its inception in 2010, ROTA is engaged in application and development of Modern Bio-science in animal nutrition and animal health.
Rota has explored an independent R&D model with synthetic biology and biological omics as the core technology, stepped out of a personalized development path of technological innovation, technological development and technical services.
We develops, produces, and sells high-tech biological products through Synthetic biology methods, and promotes the prevention and control of animal diseases to improve the self-immunity and resistance of animals.
Oriented by the feed and breeding market, ROTA is committed to the development of biological fermentation products to serve animal nutrition and health, and ultimately benefit human health.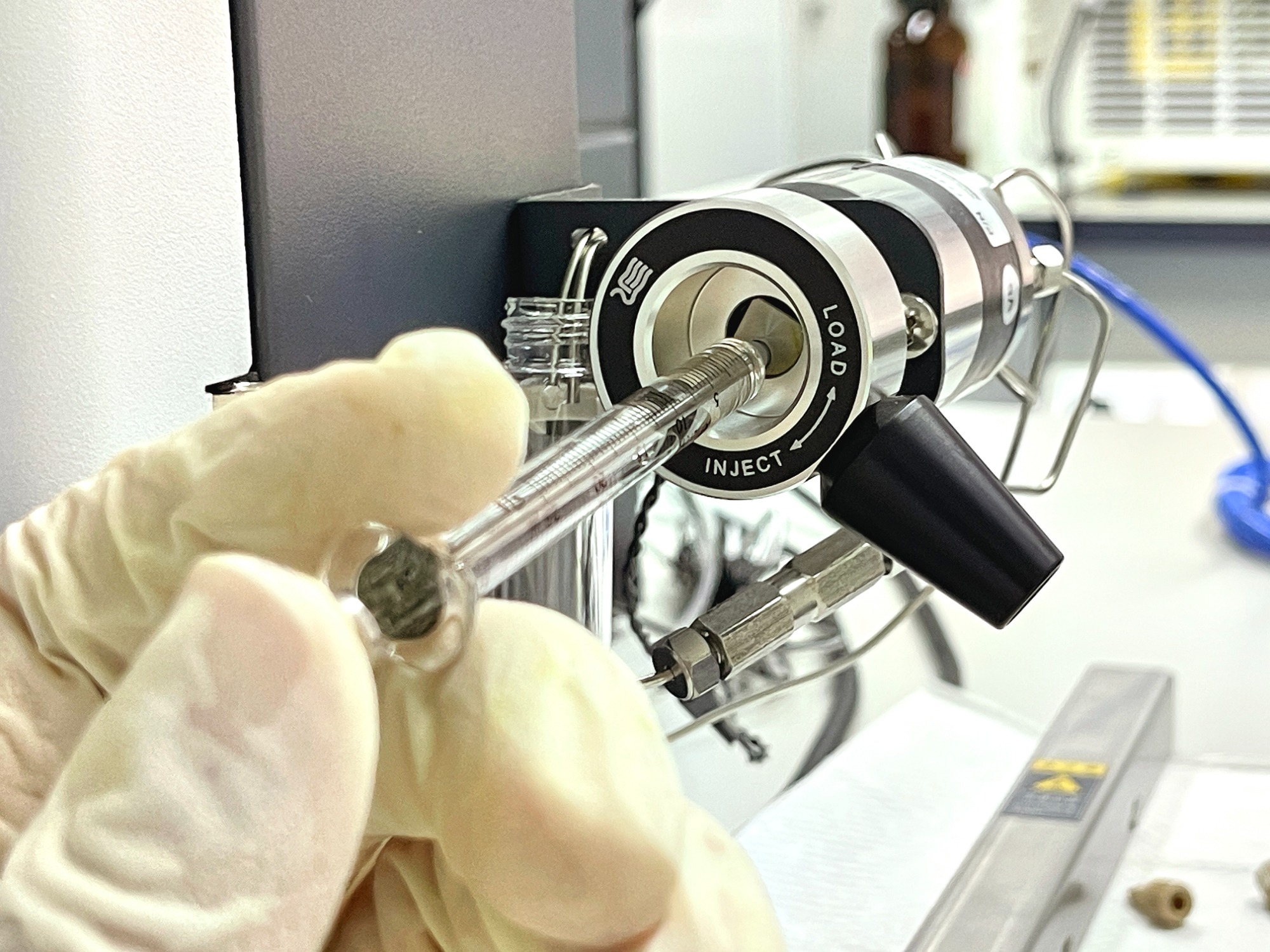 Message
If you have any suggestions or question for us.Please contact us.