Research & Development

TECHNOLOGY R&D
With independent research and development, Rota has gradually built a multidisciplinary shared research platform covering synthetic biology, biological agents, animal nutrition, and biological big data. We have formed:

✦

Genetic engineering technology for high-efficiency expression of polypeptide genes
✦

A genetically engineered strain preservation library with thousands of strains
✦

Cost-centered fermentation mode
✦

Biological activity detection method system for biomolecules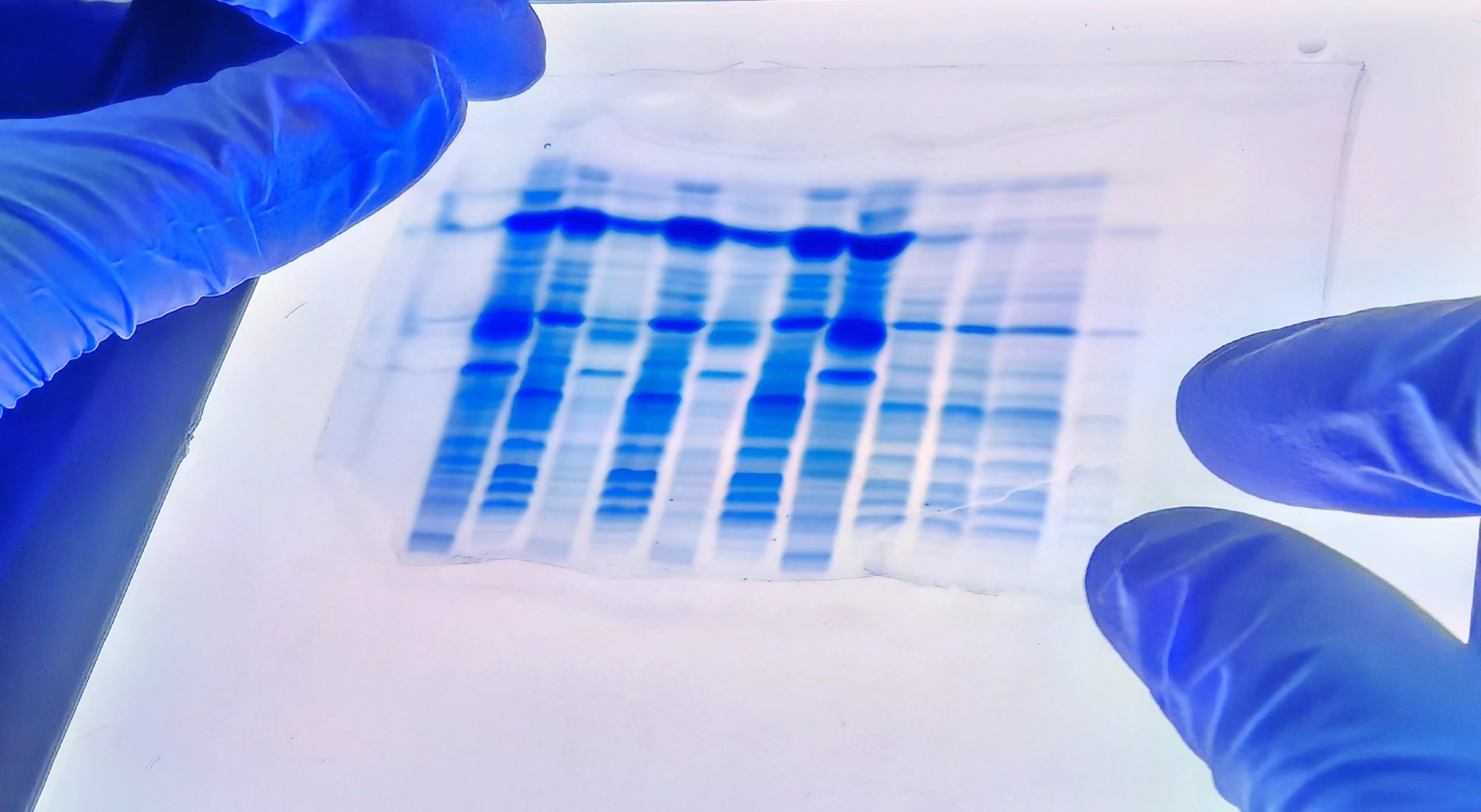 Rota will continue to improve the development of our products, mainly focusing on two aspects of increasing production and reducing costs.
The base adopts automatic modern breeding technology, which can verify the product effect more scientifically. Eventually enable biotechnologies
to be applied more deeply in intensive breeding.